Small Seasonal Arrangement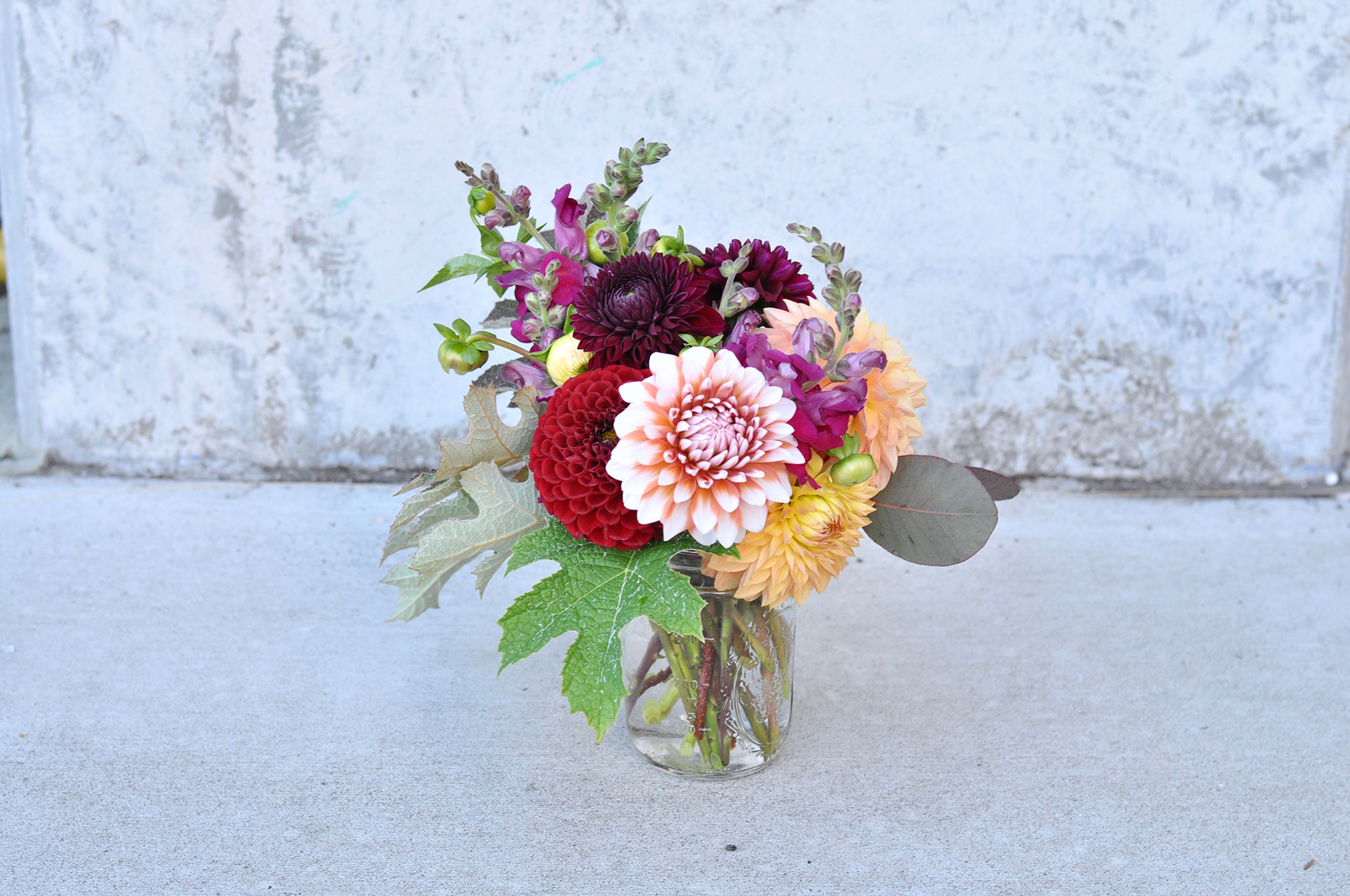 Small Seasonal Arrangement
Flowers change with the season and each arrangement is one of a kind. Perfect for a desk or bedside table.
Delivery available in Issaquah, Sammamish, Bellevue, and Mercer Island, Washington.

Deliveries are made on Thursdays or Fridays.

Subscriptions can be delivered monthly or weekly for 3 months.

Includes rotating original vase.